Hey, I am Konstantin.
I am not a wedding photographer (because I photograph a lot of other stuff too). But I do love to photograph weddings. Usually in Austria, but traveling is one of my things if your wedding will be abroad.
I won't show you epic couple shots with models on mountains or fancy locations I did on some other photographers workshop. You'll find on my website only pictures of real couples and real weddings. At real locations. Perfect Imperfect. Like life is.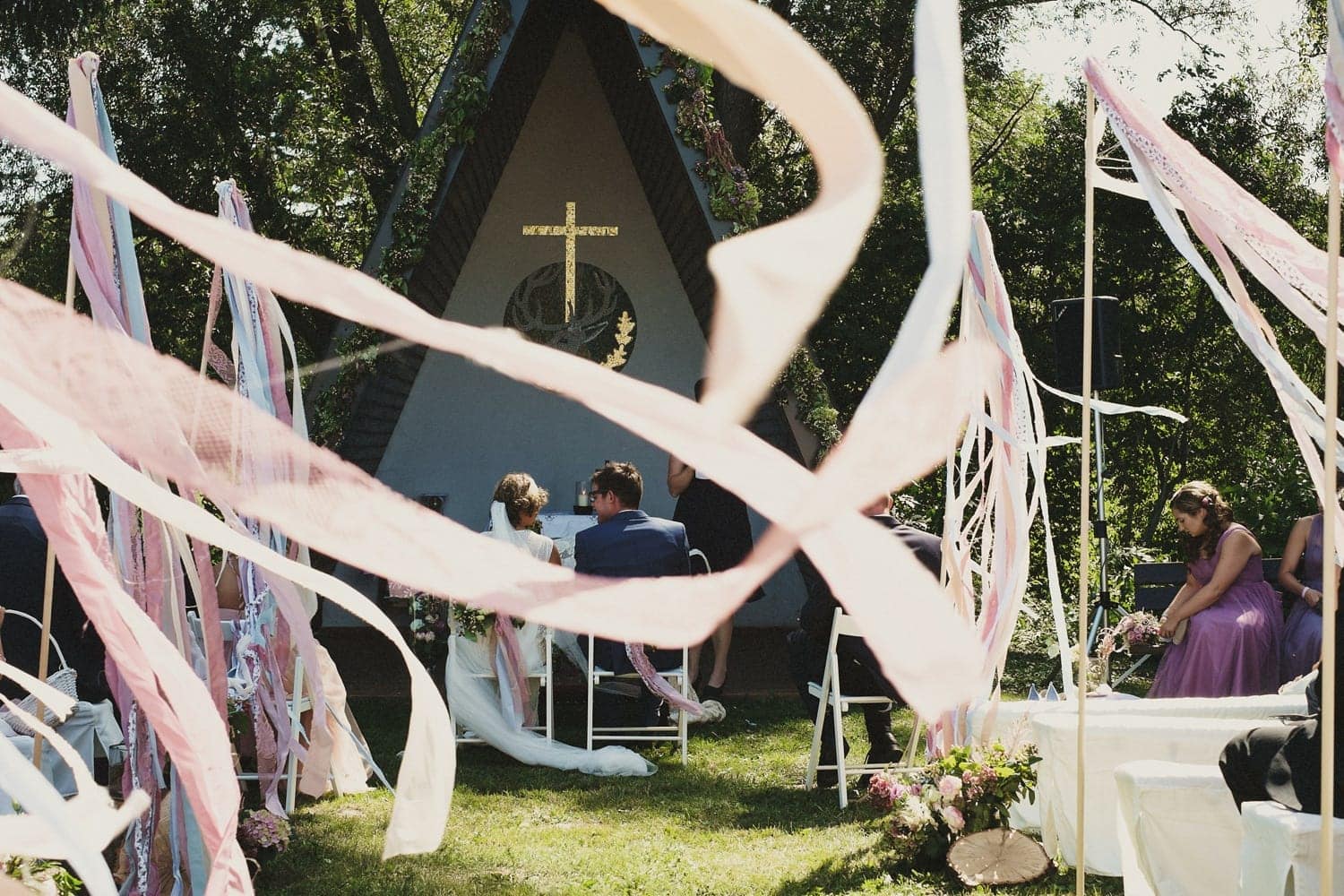 My approach is very easy: I make beautiful pictures of the things and moments I see. Without heavily awkward posing, without telling people to smile, without staging anything. Just pure documentary. Sure, we will do some awesome couple pictures of you where I direct you A LITTLE to get the best pictures of YOU. But other than that I am just an observer.
"A wedding photographer for couples who don't like wedding photographers!"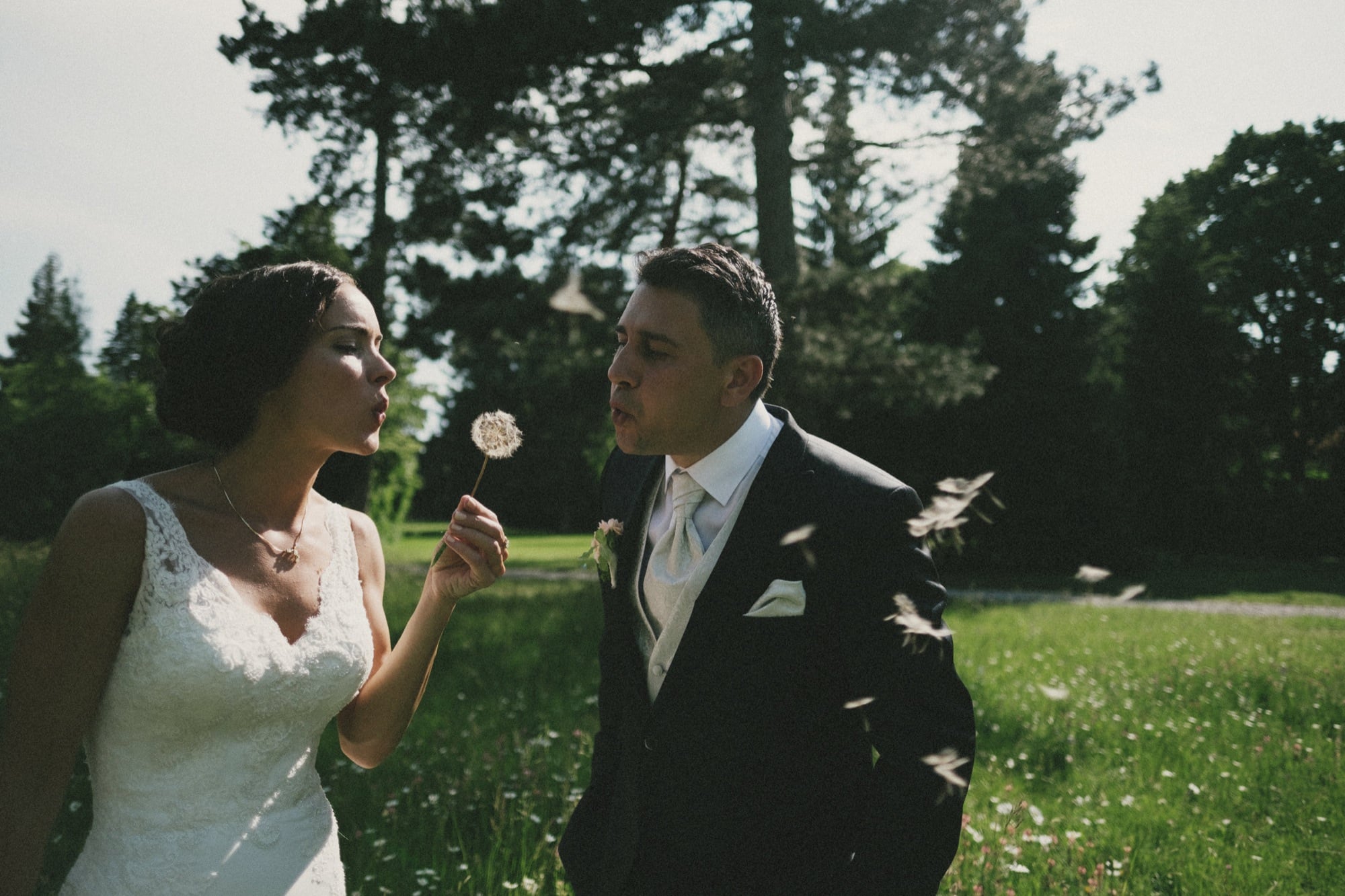 What I promise you is that I will document your day as it unfolds and as I see it. With every tear and every laughter. I will look for perfection in unperfect things. And capture that with my tiny black box for you.
You are looking for your wedding photographer to be? – Have a look if we are right for each other!
and here are more pictures: