Hey!
Hallo, ich bin Konstantin. Als Portrait- und Hochzeitsfotograf ist es mein Ziel, schöne Fotos von Menschen und Ereignissen zu machen.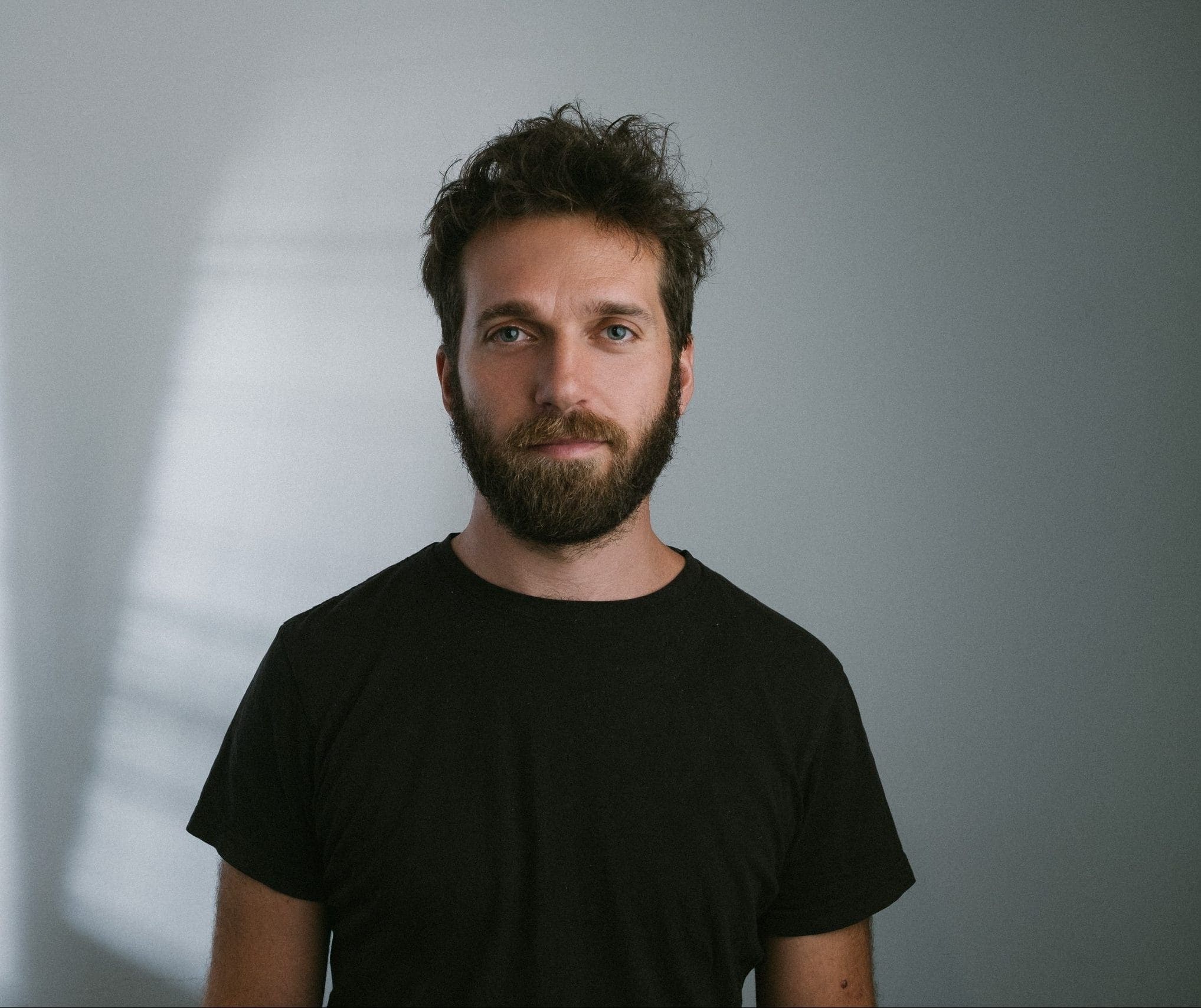 Portraitfotografie, Hochzeitsreportagen, Urlaubsfotos, Fototipps, Kochrezepte (LOL). Auf was ich grad Lust hab. Melde dich unten zu meinem Newsletter an, um keinen Beitrag zu verpassen.
  Ok, so you are looking for a photographer to document your wedding day. A quick search on google tells you: there are LOTS of us. Half an hour later you've found 4, 5, whose pictures speak to you. So you contact them about their rates and If they are free on your...
Melde dich jetzt zu meinem Newsletter an, um immer als erstes über aktuelle Angebote und Gewinnspiele informiert zu sein. xoxo, Konstantin.